About Africa Data Warehouse
Africa Data Warehouse (Reg. Afri Data Warehouse) is a platform dedicated to promoting African voices and empowering the continent through data-driven insights. We believe in the power of accurate information to drive meaningful development and contribute to democratic processes.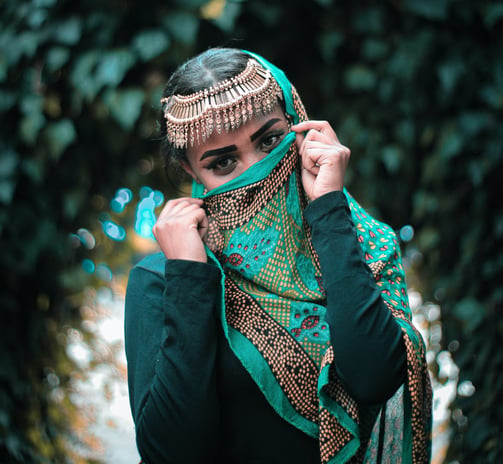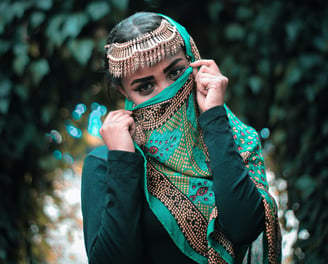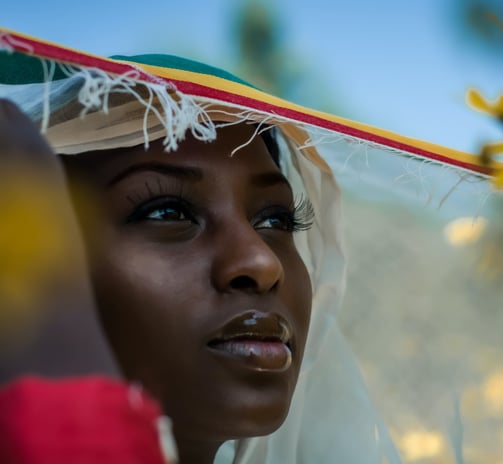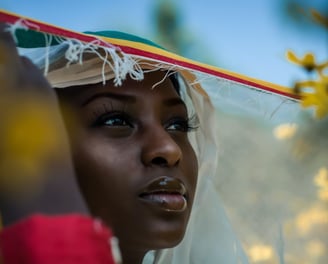 We believe in presenting the true narratives of Africa, backed by verified data and told by Africans.
We are committed to deepening democracy in Africa by contributing to electoral processes and monitoring.
We aim to empower Africans by providing them with the knowledge and facts about their continent, fostering development and prosperity.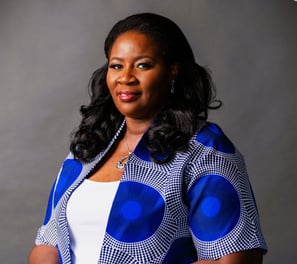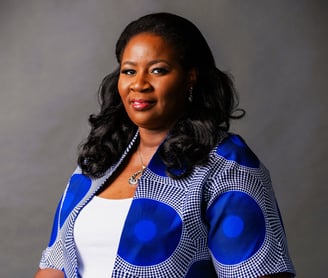 Principal Partner, Operations and Coordination
Principal Partner, Data Science and Geo-Spatial Analytics
Principal Partner, Technology and Analytics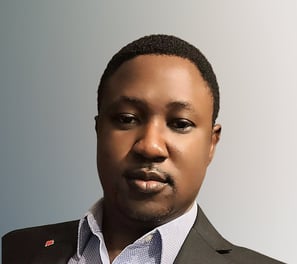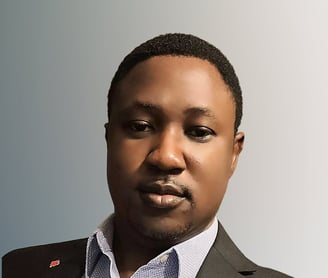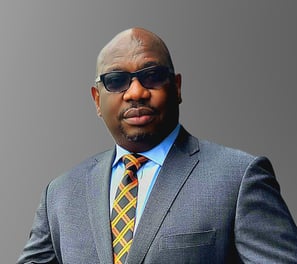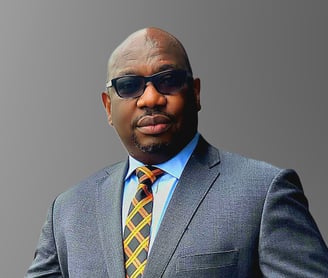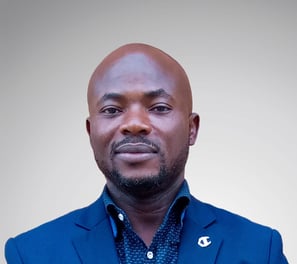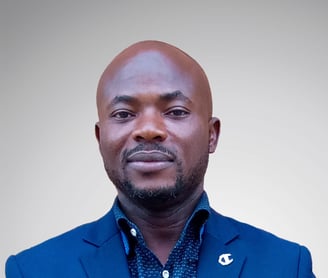 Principal Partner, Collaboration and Integration
Principal Partner, Research and Education