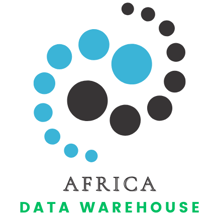 African stories and facts, told and given by Africans
Discover the Vibrant Africa
Immerse yourself in the captivating narratives of Africa, where rich cultures, breathtaking landscapes, and remarkable achievements come to life. Explore the true essence of Africa through our verified data and empower yourself with knowledge.
At Africa Data Warehouse, we believe in using reliable and verified data from Africa and by Africans to analyze trends and events. By leveraging data for development, we aim to project meaningful growth, progress, and prosperity for the continent. Join us in shaping a data-driven future for Africa.
Immerse yourself in the captivating stories and facts about Africa, told and given by Africans. From ancient civilizations to modern-day achievements, Africa Data Warehouse is your gateway to understanding the diverse cultures, histories, and contributions of the continent.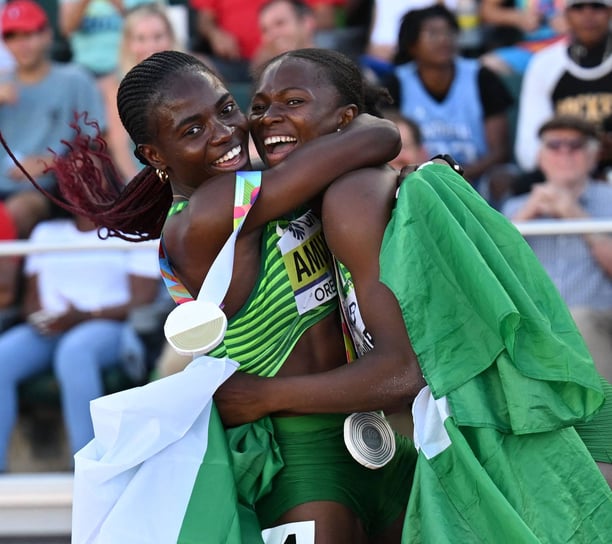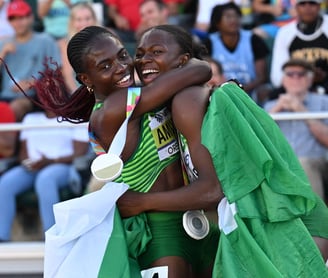 About Africa Data Warehouse
Africa Data Warehouse is a platform dedicated to promoting African voices and empowering the continent through data-driven insights. We believe in the power of accurate information to drive meaningful development and contribute to democratic processes.
Empowering Africa through Data